Working on adding a bunch more pictures of the Middle from a couple of days ago. Sarah A was behind the camera lens for most of the day, that is why there are so many. She filled up the card...
http://www.flickr.com/photos/vmeyer/sets/721576324...
Eddie, we taped this just for you. Pretty cool, eh?!
http://www.flickr.com/photos/vmeyer/8361295168/in/...
Ah, a rest day! Feeling a bit worn out with the early mornings and late nights, coupled with more physical activity than I have done in a long time, so this rest day was well timed. I wasn't able to sleep in, so I sat under the trees and enjoyed the sunrise (and some free internet access).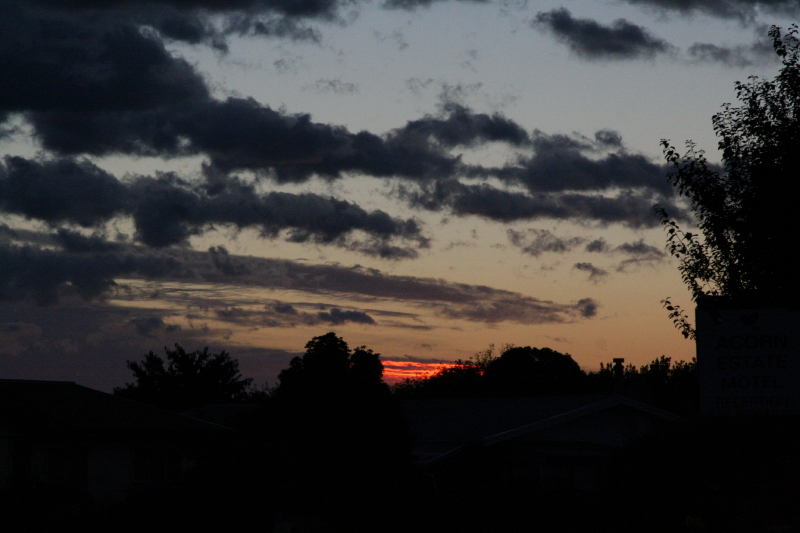 Fish and chips for four. The fish was a bit tough, and Jane promised me the real thing once we were back in Hastings.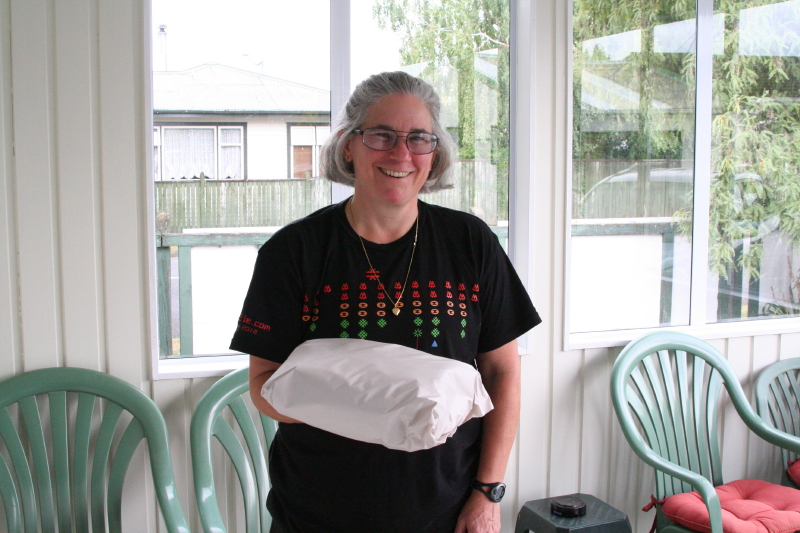 The leftovers before Callum arrived back from his run.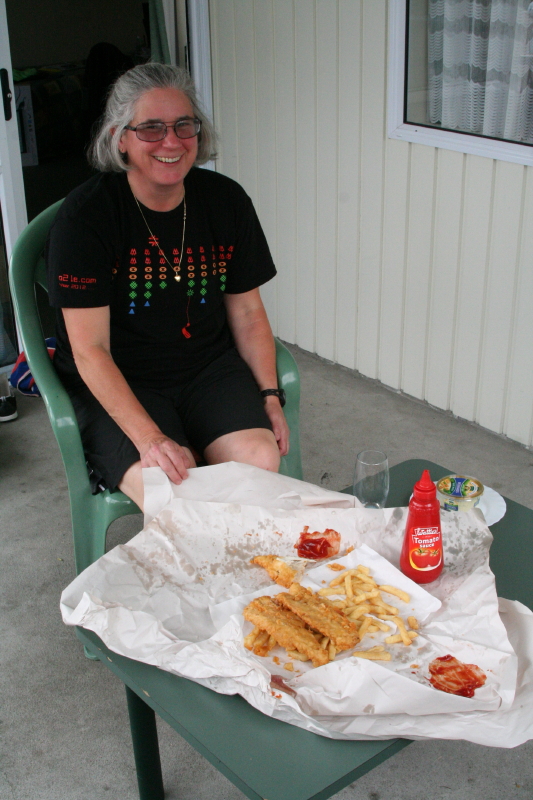 In the afternoon, we drove out to tomorrow's event site to setup. The heavy winds, promised for yesterday, were in full force today, so we dumped off the trailer but that was all.
Callum enjoying some down time.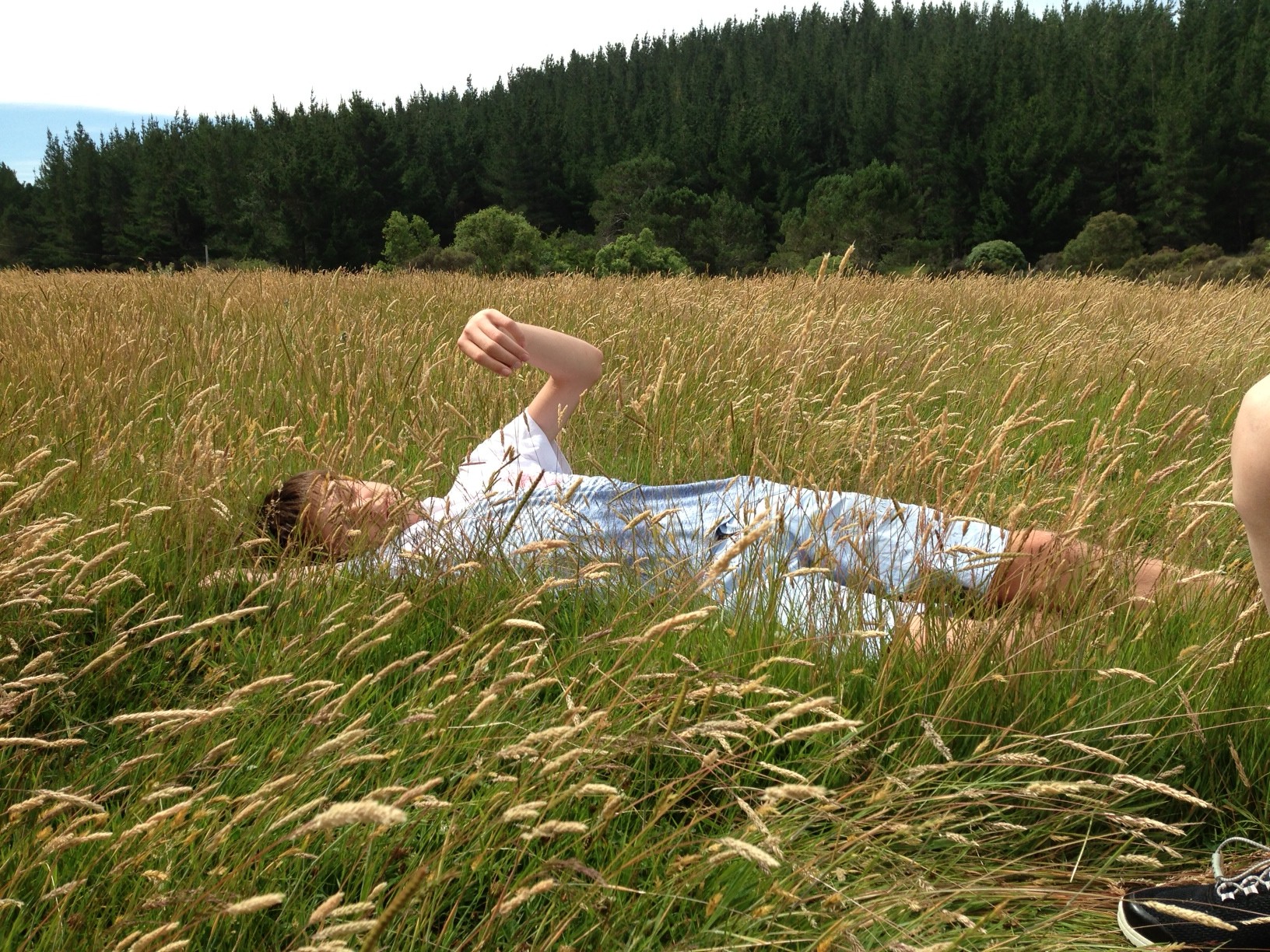 A baby hedgehog. I was advised that they were disease carriers, otherwise I would have picked it up for closer inspection.